About
Angel Aligner
---
Angelalign Technology Inc. (hereinafter referred to as the "Angel Aligner" or "we") is a global service provider of clear aligner technology, production and sales. Since founded in 2003, we have been working on developing high-tech products to bring beautiful smiles and confidence to people around the world.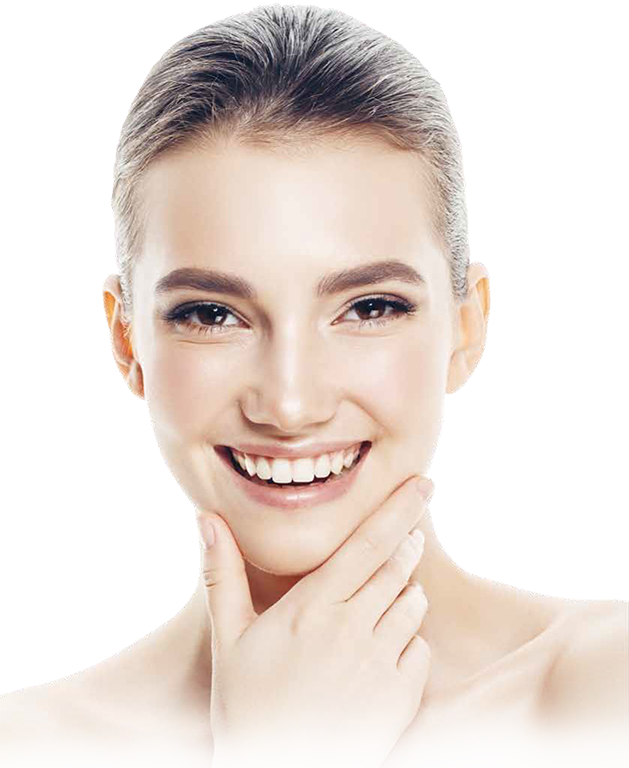 2001

Outset of the development of invisible orthodontics in China.

2003

Founding of the Company Co-developed the first clear aligner treatment solution.

2006

First patent

2007

First 3D printing line

2011

3D printing technology applied in mass standardized production.

2013

The first version of the iOrtho.
2015

A6 Mandibular Advancement Solution.
A7 Premolar Extraction Solution.

2016

Angel Aligner Pro (weekly disposable) masterControl (new medical-grade polymer material)

2017

masterMulti
masterForce
First UCLA Elite Education Program

2019

angelButton.
A8 Molar Distalization Solution.

2020

Chuangmei Center (R&D and
manufacturing)

2021

6699.HK
masterControl S
IRS (Intelligent Root System)

Angelalign Technology Inc. (6699. HK) was listed on the HK exchange in June 2021. We have maintained a productive corporate-academic partnership with many different orthodontists and universities globally in the past 20 years. Our R&D team has made tremendous breakthroughs in many fields to ensure that Angel Aligner is at the cutting edge of technology and product development. Over 150 patents have been obtained in processing, clear aligners, manufacturing, and 3D printing technology. Today, we operate one of the largest 3D printing facilities and the first fully automated manufacturing facility for clear aligners in Asia.
Since 2017, we have been partnered up with the National Sports Training Center, providing training supplements for National Team athletes. Close to one million patients have been treated with our aligners. This database of cases combined with advanced machine learning and comprehensive neural networks allows us to improve treatment outcomes and predictability for every patient.
We will forge ahead with the innovation-driven development strategy and give an impulse to industrial development through advanced clear aligner materials, biomechanics, a massive orthodontic database, and artificial intelligence technology. We will continue to put the patient and the clinician first and work together with doctors to improve the efficiency and accuracy of tooth movement for better orthodontic treatment experience and the brightest smiles.
R&D and Technology Innovation
ANGEL ALIGNER IS A SERIES OF CUSTOM-MADE CLEAR ALIGNERS THAT GRADUALLY MOVE PATIENT'S TEETH INTO THE PRESCRIBED POSITION.
Using computer-aided diagnosis, sophisticated neural networks, digital design and advanced automated manufacturing systems, a set of clear aligners are made. The smile is gradually improved by changing to new aligners every 7-14 days.